We Deliver
We come to you.
Refill Fast
Wait times less than 10 minutes
Personalized Care
When you call, you speak to a person.
Locally Owned
Serving the community for over 50 years.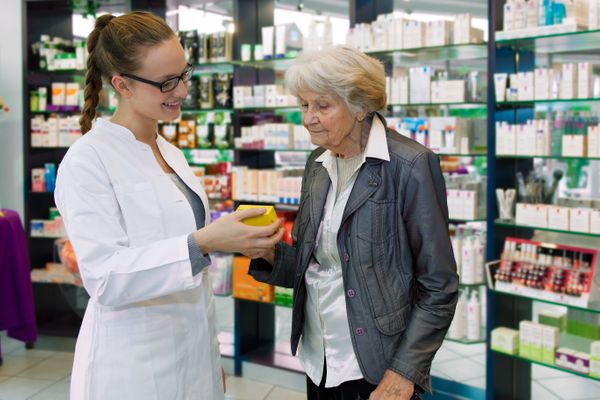 We look forward to serving you.
You'll find every member of our staff to be knowledgeable and accessible. While our commitment to personal service is still the most important aspect of our business, we are constantly expanding to include many patient care services. This modernized pharmacy will manage and maintain the intimacy of a neighborhood pharmacy while serving your everyday health needs. We hope you'll enjoy shopping with us - it will always be our pleasure to serve you.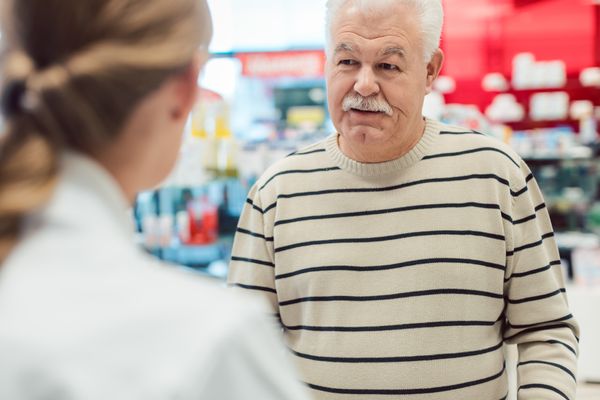 What it means to be an Independent.
When you see something at an independent store that costs a little more, try to remember that Amazon & eBay don't buy ads in the local football program, Wal-Mart won't donate prizes to your silent auction and Target doesn't have kids playing little league in your community. Small Business owners DO and they offer better customer service because they do it face to face. Support your local small business owners, the back-bone of this country!